What does a partnership with Southgate mean?
All Southgate schools enjoy established links built over the years with key educational institutions in Singapore and overseas, to gain access to cutting edge development.
Indonesia will hit a demographic bonus by 2030, a period when the country's population will be made up mostly of people of productive age. At the same time, Indonesia is also...

Tags
21st century skills
,
Asia
,
college
,
colleges
,
education
,
English
,
global
,
high school
,
international
,
learning
,
private
,
program
,
schools
,
Singapore
,
study
Open in Twitter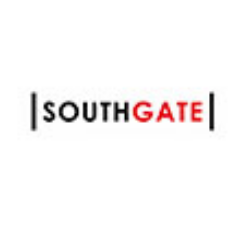 Southgate Ventures
@southgate_vent
RT @schools_sis: The Jakarta Post features an article about the drive to equip young people in Indonesia with entrepreneurial skills includ…
August 8, 2019, 3:07 am
Open in Twitter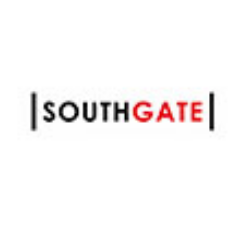 Southgate Ventures
@southgate_vent
RT @schools_sis: Continually building on what has been taught is important to reaching an inspired future! 👍 Find out about the learning ap…
August 6, 2019, 8:41 am
Open in Twitter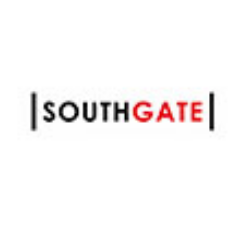 Southgate Ventures
@southgate_vent
RT @schools_sis: Play-based learning in younger children helps improve attention span. Children also often learn more and are more actively…
August 5, 2019, 9:29 am
Open in Twitter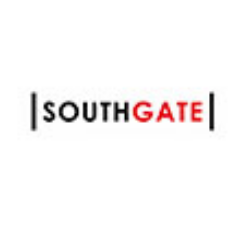 Southgate Ventures
@southgate_vent
RT @schools_sis: At SIS Schools we provide the highest level of education at various age levels from preschool through to junior college. W…
August 5, 2019, 12:46 am
Open in Twitter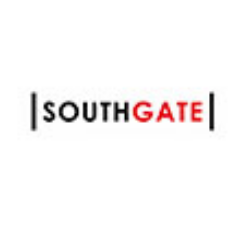 Southgate Ventures
@southgate_vent
RT @schools_sis: Evidence shows that peers become a more important source for learning for children in their teens than parents. A book by…
August 1, 2019, 10:00 am